Looking for something entertaining to do

while you watch it snow??
(If you are anywhere on my side of things, the East Coast above Florida, then apparently you've got a Winter white world!!)
and the lamps appear in the color with a plethora of shade options.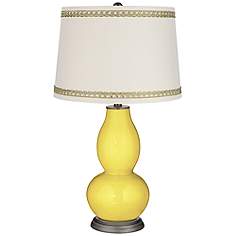 Need some sunshine on a snowy day? Not loving that shade???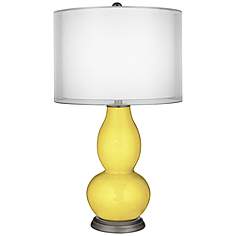 Or maybe you are feeling blue??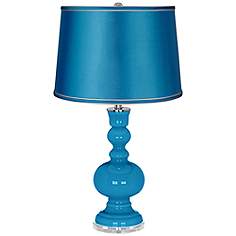 Or I was reading about Design tension which is used to give a room that" little something extra", the unexpected zing, so maybe this color lamp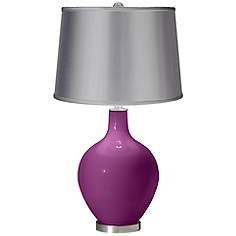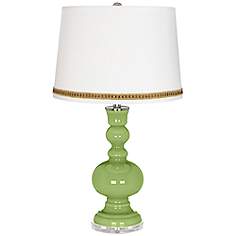 this could brighten your day and room??
It's called "Lime Rickey"??
Just saying that makes you smile!

*I am I in no way affiliated with Lamps Plus or have been compensated for this post.
I just think this is fun and I love any site or store where you can shop by color.
Those ROY G BIV lessons really stuck!