One of the things I love best about the internet and social media is being able to "follow" people from everywhere and anywhere.
I found @AnnaSpiro years before her book hit the US and I've stalked her ever since!!
Well, Anna Spiro has a new website
and it's full of new images!!
So we are going "down under" for this Bamboo Friday.
Look at those great blue and white and bamboo chairs and that chunky table they are paired with.
And that is the grandaddy of all gallery walls.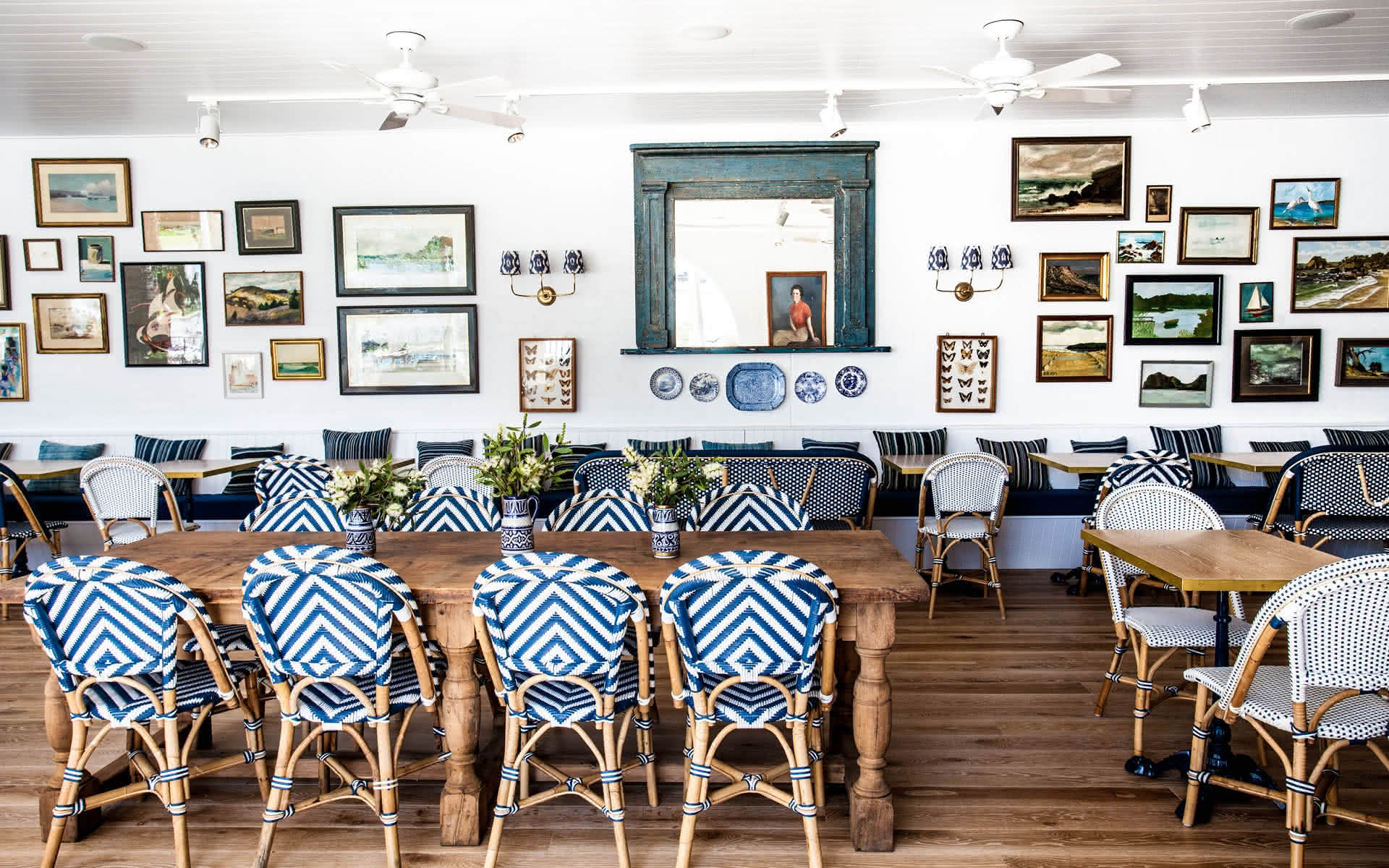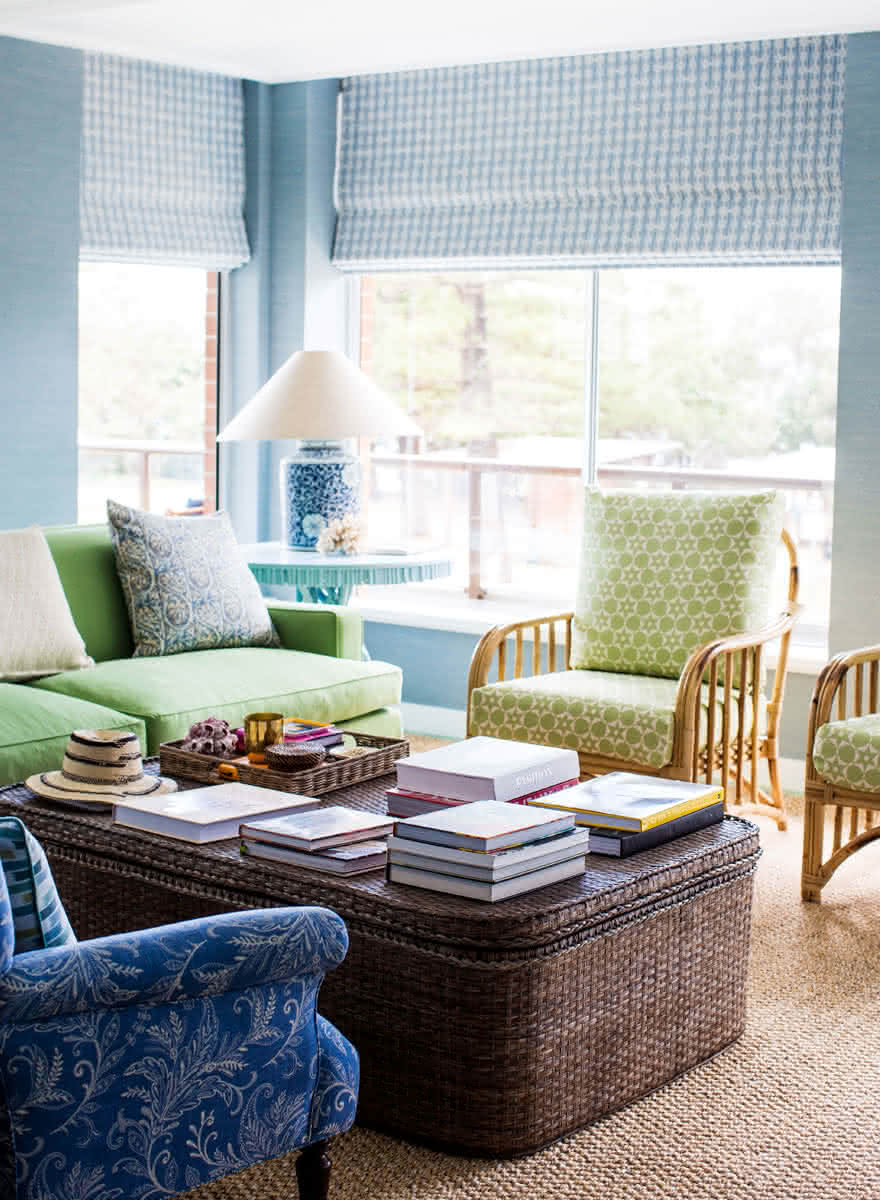 The chairs. The coffee table!
A girl after my own heart - stick a little bamboo table in anywhere you can :)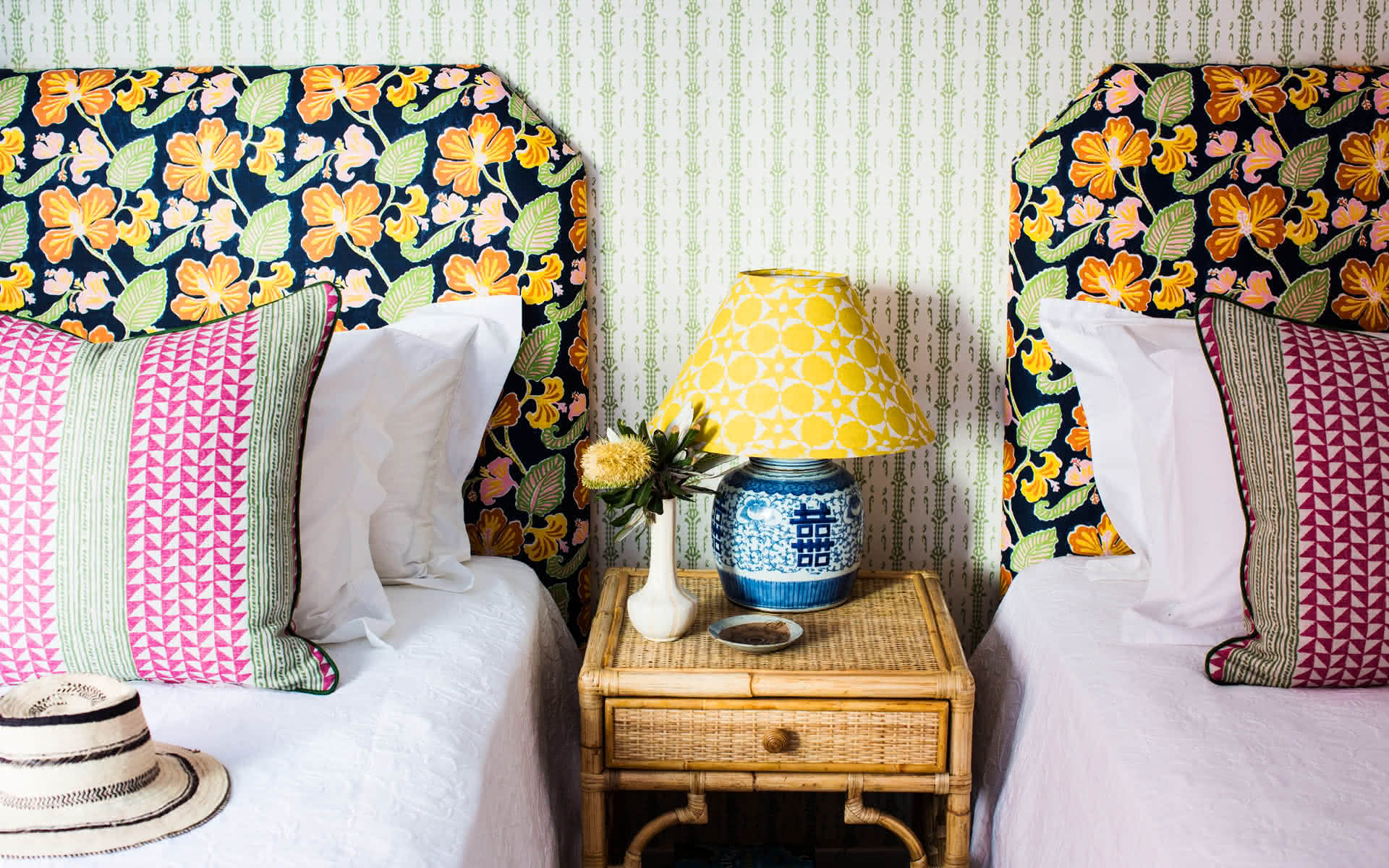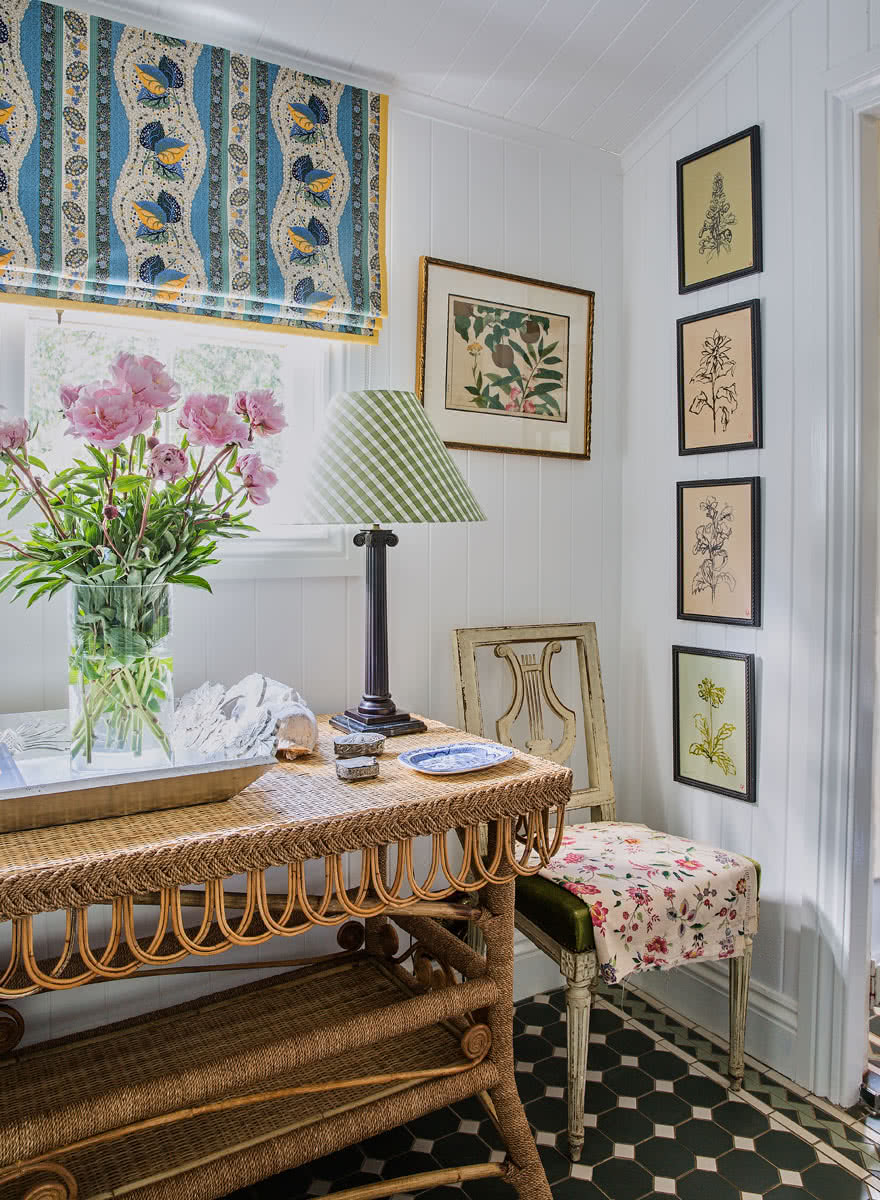 Not strictly bamboo but what a great table at this beach house.
And this room is too fabulous. I'm not sure I can see any bamboo in this picture but who cares? It's an amazing room and there probably is a bamboo piece in there somewhere.
Anna Spiro uses vintage bamboo in many of her spaces.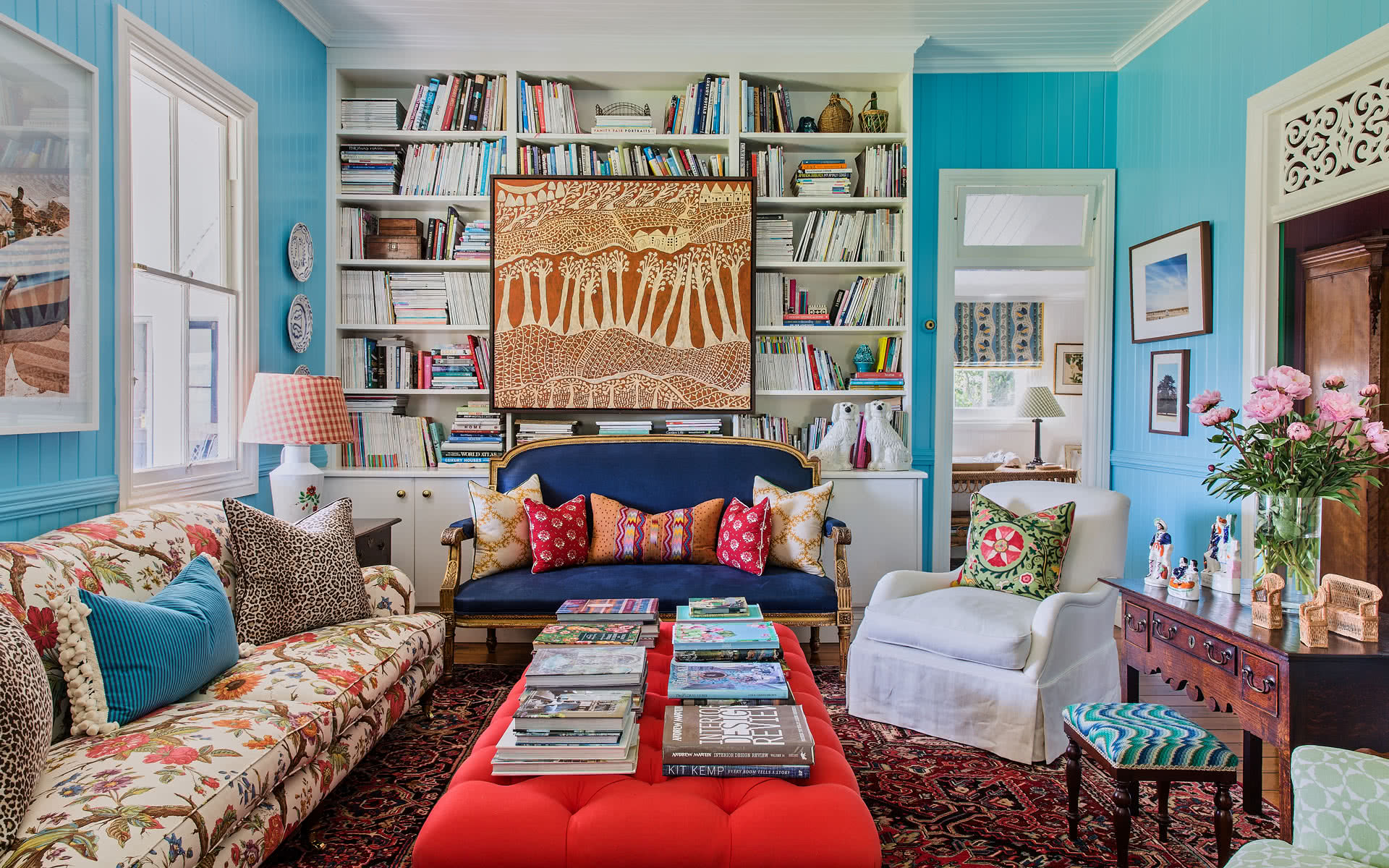 I hope she keeps the images coming - I love her new website and updates to her portfolio
.