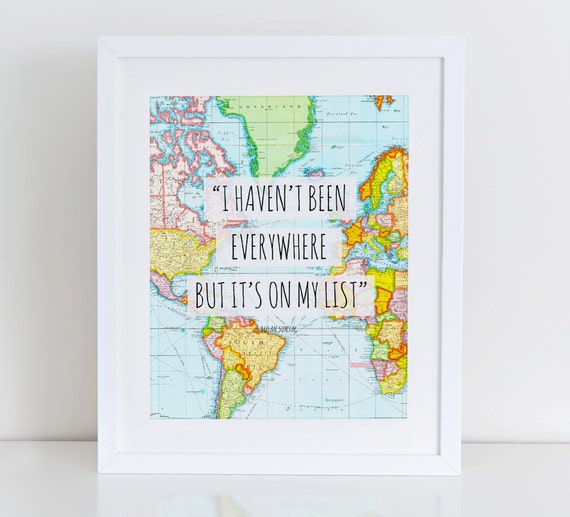 I love to travel. Anywhere. Really.
I love this print, too :)
I read all the books about "how to move to a tropical island and live like a local",
travel books and magazines and really anything about anywhere that isn't my neighborhood.
Don't get me wrong - I love to hang out at home but I can pack in no time flat!!
Last week College Girl and I returned to one of our favorite places.
It is a little village in a valley that is 7 hours up crazy, half-paved, muddy mountain roads.
No internet. No electricity. Barely running water.
(And no flush toilets, if you are wondering.)
Not exactly the description from a glossy resort brochure, right?
It does have palm trees - which I like to see in places I visit.
I consider it a good sign that I will like the temperatures!
What this remote village DOES have are all these smiling faces!
The whole village comes out to welcome us and the children sing.
We played the sponge/water relay game one day.
Getting wet in the heat was a ton of fun.
But if you really want to make a lot of children laugh and scream with happiness,
bring a big parachute and some beach balls from the dollar store.
Best thing ever.
We had a thunderstorm and so we had to do this inside.
We were so loud that no one could hear the thunder and be scared :)
The older girl in the picture above is Yensi.
She is my buddy from last year.
We were so lucky to return to the same village again this Summer.
They waited a whole year for a team to return - and we were it!!
It was a great reunion!
College Girl and her friend from last year!
And her favorite - Allyson!!
This little guy got tackled trying to get the soccer ball.
College Girl is giving him a little TLC.
I could post pictures from the trip all day.
I took over 1,000 pictures. True story.
But I'm stopping for now.