I mean seriously. The whole image is a.maz.ing.
What a great inspiration shot.
There's that big, fat juicy pineapple botanical in the center.
What's not to love?
And then palm trees.
I'm all in.
And then pretty flowers and tropical birds??
This is such an updated spin on the whole botanical print thing.
I'm from/in the South and botanical prints have long been a part of what hangs on our walls.
In my family - for generations.
But they were usually matted and in a wide gold frame.
But these are so vibrant and colorful.
And a little more casual with the frame right around the edge.
This is making me think about some of my framed botanical prints stuffed in the closet.
Might be time to take a second look!
I actually have some vintage and thrifted bamboo frames that I have been wanting to put some botanical prints in - I have a palm tree print and a scientific print of coral I was considering but now...
(similar to this Google image and some in gold, too!)
I'm looking at something a little more vibrant and tropical!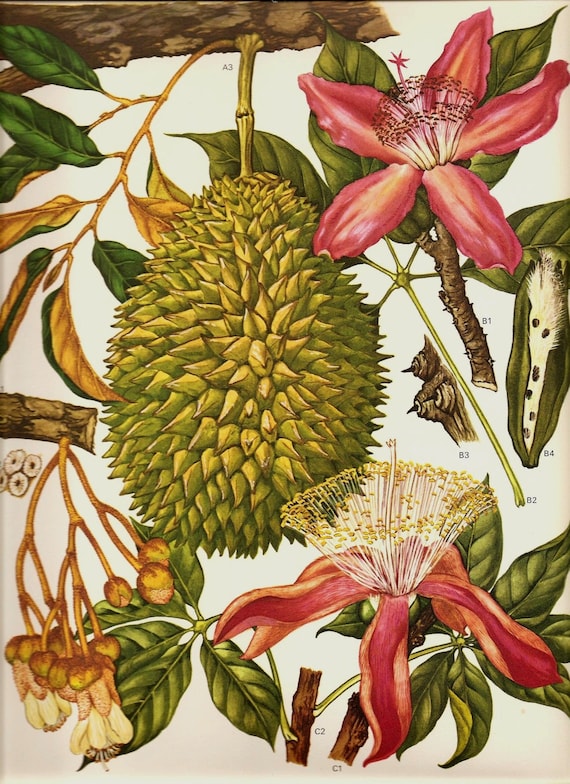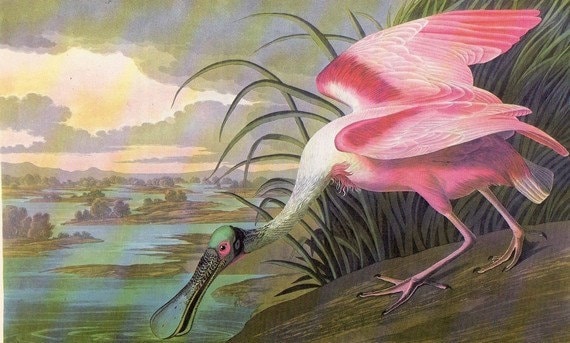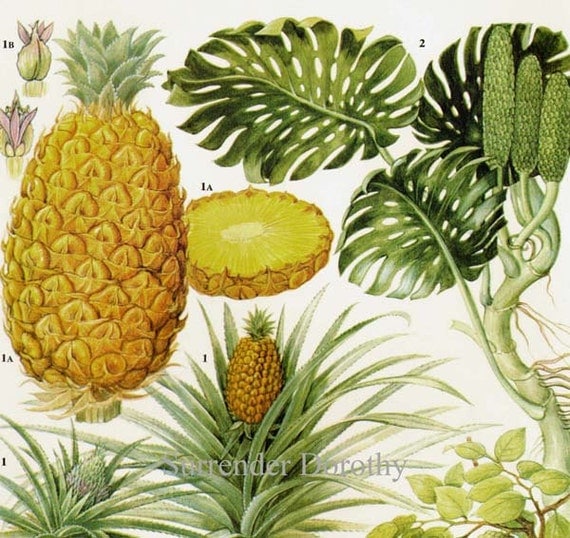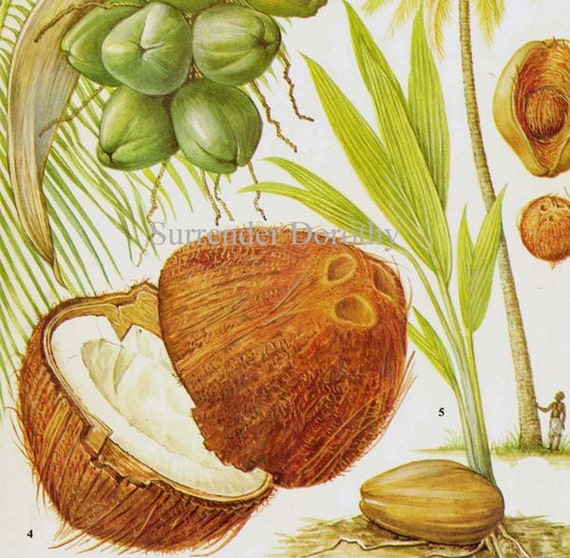 I can't stop "googling" tropical botanical prints!