One of my all time favorite rooms - by Gen and Ben Sohr of Paper and Pencil Blog - and it has an amazing octagon bamboo coffee table.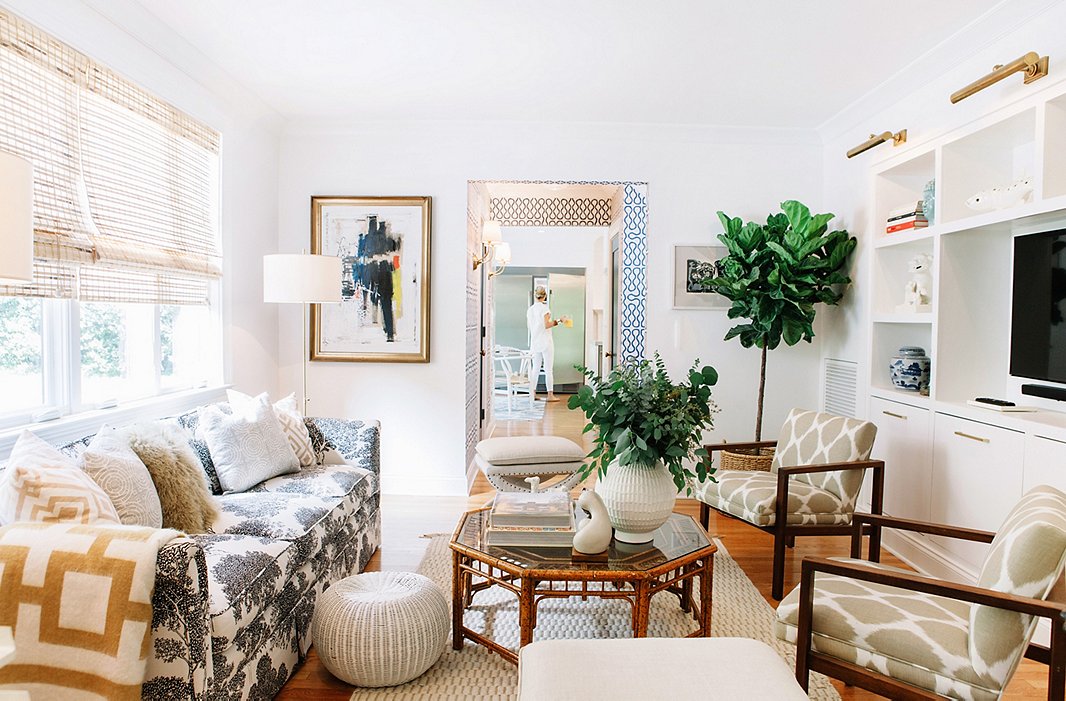 I saw one years ago in a thrift store and left it behind.
Thinking about that has me feeling a little blue.
Happy Friday!
If thrifting is on your weekend agenda I hope you find some fabulous vintage bamboo!!