(Which probably means I was off, not ahead, but who cares since I don't consider myself a trend follower anyway.)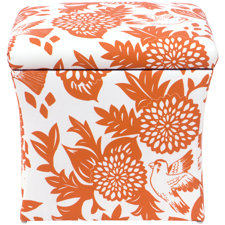 I made this one from a Target Back to College stool that was under $20.00
More details here if you want to save a few $$.
It's in an article called "Trending Now: Tropical Bedrooms"
So I decided to scroll through and see what I else I might have going on at my house that is in the "now trending tropical bedroom" category.
Apparently I'm looking for validation for some reason.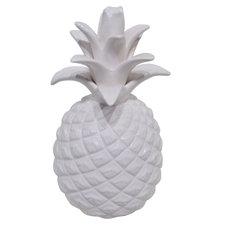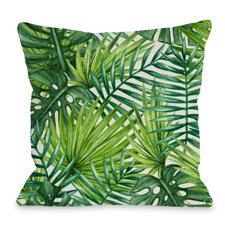 And, Pantone's Color of the Year 2017???
Good thing I bought these vintage rattan swivel chairs in that exact green!!
The "greenery" vinyl seat were in perfect condition.
The rest of the chair got a coat of glossy white and are looking spiffy in my office!
I painted over that exact color in my first One Room Challenge in 2015.
4 coats of white to cover.
I still like the color but 4 walls times 4 coats???
I'm no expert but maybe think about small accessories this go 'round!
#trendsetterinthemaking